With Panama leak papers, has Prime Minister Nawaz Sharif run out of options?
Two offshore companies that were incorporated in 1993 & 1994 bought two expensive Park Lane flats which to this day as per their own admission are owned by Nawaz Sharif family. Prime Minister's three children were rather young at the time and probably had no justifiable resources to acquire such expensive properties
, hence the implication that the possibly the purchase was funded by Mr. Nawaz Sharif himself!. There is a lot of noise in the country, but critical questions that arise are:
1. Where did the money come from in the first place and how was it transferred overseas
2. Is there money laundering and tax avoidance involved
3. Were the properties declared in Wealth Tax returns by Mr. Nawaz Sharif
4. Were these properties declared to Election Commission of Pakistan when Mr. Nawaz Sharif filed papers to run for office.
in 1993 & 1994 Pakistani citizens were allowed to maintain foreign currency accounts, so transfer of funds overseas may not be a violation. However source of funds and lack of declaration in income and wealth tax returns and non declaration to Election Commission are very serious offences.
Parliamentary Committee and the proposed Judicial Commission notwithstanding,
these revelations are serious and require serious answers from the
Prime Minister, who has tried to wiggle out of this controversy, but he now seems to be at the end of the road. He seems to have sought Mr. Asif Zardari's help but does not seem to be forthcoming or is perhaps available at too high a cost.
Irrespective of fairness of 2013 elections, PMLN, the ruling party should complete its term.
The only choice for the Prime Minister is to step aside and facilitate an in-house change
i.e. another member of his party should take over as Prime Minister. If the Judicial Commission clears Mr. Nawaz Sharif of any wrong doing (which is a tall order), then he should come back and resume his position.
In this scenario who is likely to take over as Prime Minster? The ideal candidate is
Mr. Shahbaz Sharif
, the development minded Chief Minister of Punjab. But he is not a Member of National Assembly, a prerequisite to be elected Prime Minister. His son could resign his National Assembly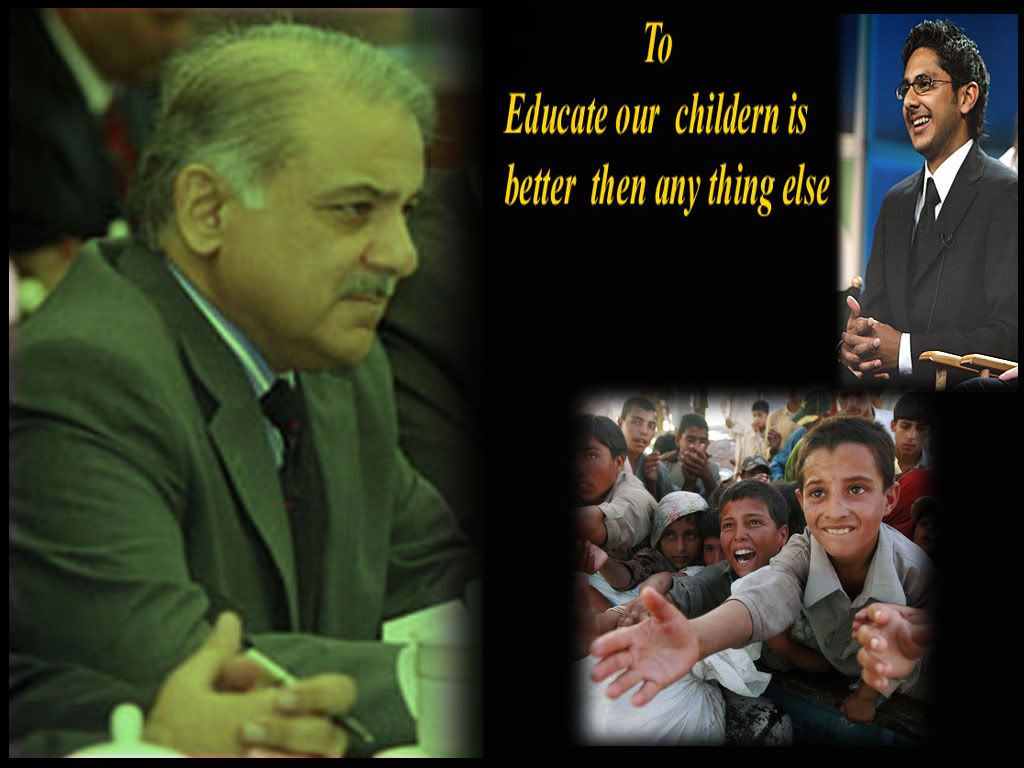 seat and Shahbaz Sharif could then contest a by election from that seat. This process will take a couple of months, but if the Prime Minister announces he will step down in favor of his brother then the heat will die down on him. Also, Shahbaz Sharif is well regarded in Military circles, so the currently rough civil military relationship can also be reset. The Federal cabinet also needs a major overhaul and it will be good opportunity for a new Prime Minister to get rid of many of the incompetent and verbose Ministers. Also, with no Foreign Minister in place for the last three years, Foreign Policy has suffered major damage, relations with United States, Iran and India seem to be heading South and require a fresh approach and rather quickly.
The question then arises, who will take over as the Chief Minister of Punjab? The ideal candidate will be the Federal Interior Minister, Ch. Nisar Ali.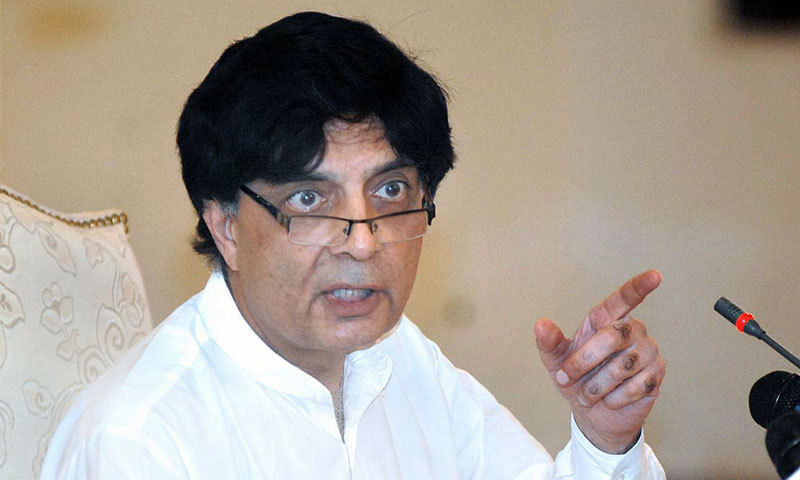 But Sharifs are not likely to give up their bastion to an outsider, so likely candidate is Shahbaz Sharif's son, who having vacated a seat in National Assembly for his father could contest from the seat his father gives up in Punjab Assembly. Thus the domain of Punjab remains in Sharif hands.
The Shahbaz Sharif option poses one major problem, It is rumored that relations between Nawaz and Shahbaz Sharif are currently less than warm, so Nawaz Sharif may be reluctant to hand over power to his sibling. He will probably want to the new Prime Minister to be compliant.
There are many candidates running around hoping to be noticed, but if Shahbaz Sharif is not the option then the most logical choice is the current Speaker of National Assembly, Mr. Ayaz Sadiq.